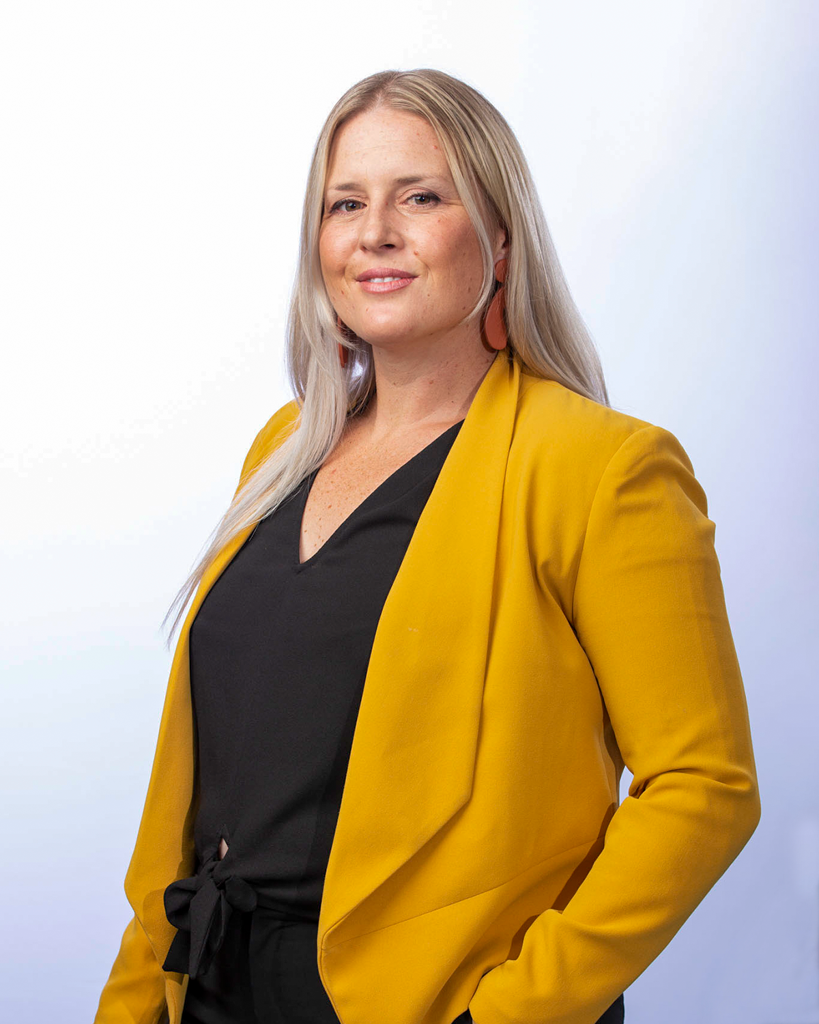 AMANDA
Powers
President
As the first FC TUCSON club president Amanda Powers is no stranger to competitive sports, the sports business, or the challenges of transforming promising local enterprises into regional powerhouses.
Powers has worked alongside entrepreneurs from a variety of industries, including education, transportation logistics, banking and finance, biotech, and real estate development. Powers' overriding interest in helping entrepreneurs plan and execute visionary strategies is what inspired her to form her own consulting business from 2013 to 2020.
Powers, the second female club president in U.S. men's professional soccer history and former start-up Chief Operating Officer (COO) of New Mexico United, was integral to the development of that state's first—but already iconic—statewide professional sports franchise. Prior to the team's first season, her economic feasibility/site study for a downtown Albuquerque soccer stadium helped jumpstart efforts to attract local investors to the United "cause." Investors roundly responded to her findings and the franchise's subsequent marketing efforts.
Powers is a member of the USL League One Board of Governors and has served as a trusted advisor and franchise builder for USL Championship ownership groups across the country. The California native arrived in Tucson in January of 2020 following a consultancy with several new and existing franchisees in the USL Championship.