FOOTBALL CLUB TUCSON
FC Tucson is Southern Arizona's preeminent soccer club. Founded in 2011, the club currently consists of an amateur men's team in USL League Two, an amateur women's team in the WPSL, and a boys' youth academy program in USL Academy. Our men's and women's teams consist of high level youth, college, and adult players primarily from Southern Arizona and our academy program provides an elite youth platform for top youth prospects in Tucson. In addition to our competitive programming, FC Tucson also hosts preseason events for Major League Soccer (MLS) and
United Soccer League (USL) clubs every January and February at Kino Sports Complex through our annual Preseason events. These events provide unique opportunities for Tucsonans to watch some of the best soccer players in the world prepare for their upcoming seasons. Lastly, FC Tucson is heavily invested in the Tucson community through marketing our partners, our community outreach programming such as our camps, clinics, and Barrio-2-Barrio events, and our support of grassroots/youth soccer with innovative and exciting season-long initiatives.

ABOUT USL LEAGUE TWO
USL League Two is the leader in pre-professional soccer in North America. The League holds a vital role as it continues to provide the elite platform for those pursuing professional careers domestically and internationally. Throughout the United States and Canada, League Two franchises continue to provide top pre-professional players the opportunity to train and compete at the highest level while maintaining their collegiate eligibility. With ownership of teams coming from the likes of MLS and USL franchises as well as leading business and sports individuals, League Two serves as the leading development platform for the game both on and off the field.
League Two is more than the leading national pre-professional league. League Two is the defined and proven pathway for players to progress to the ranks of professional soccer, while its clubs become fixtures in the communities where they operate.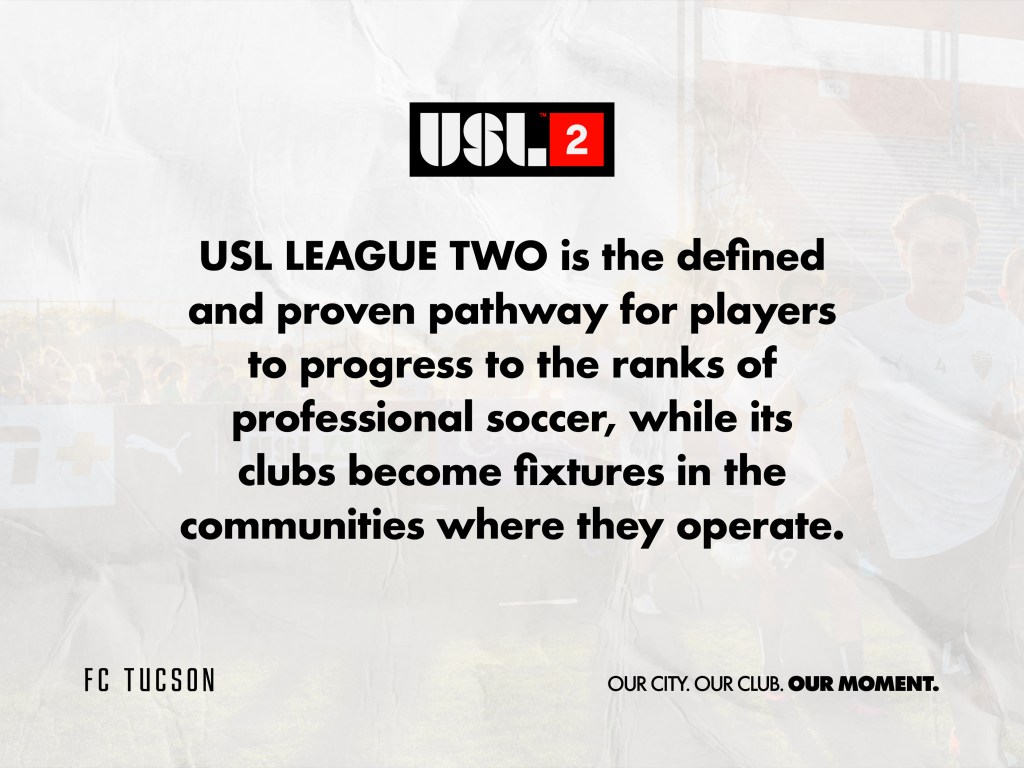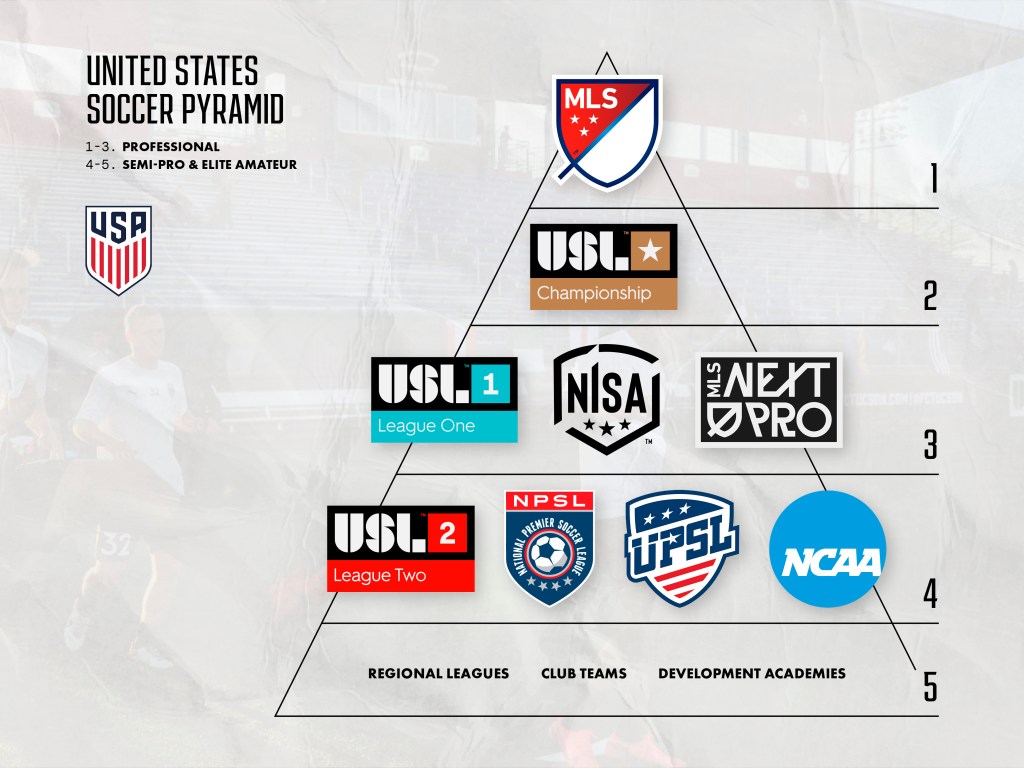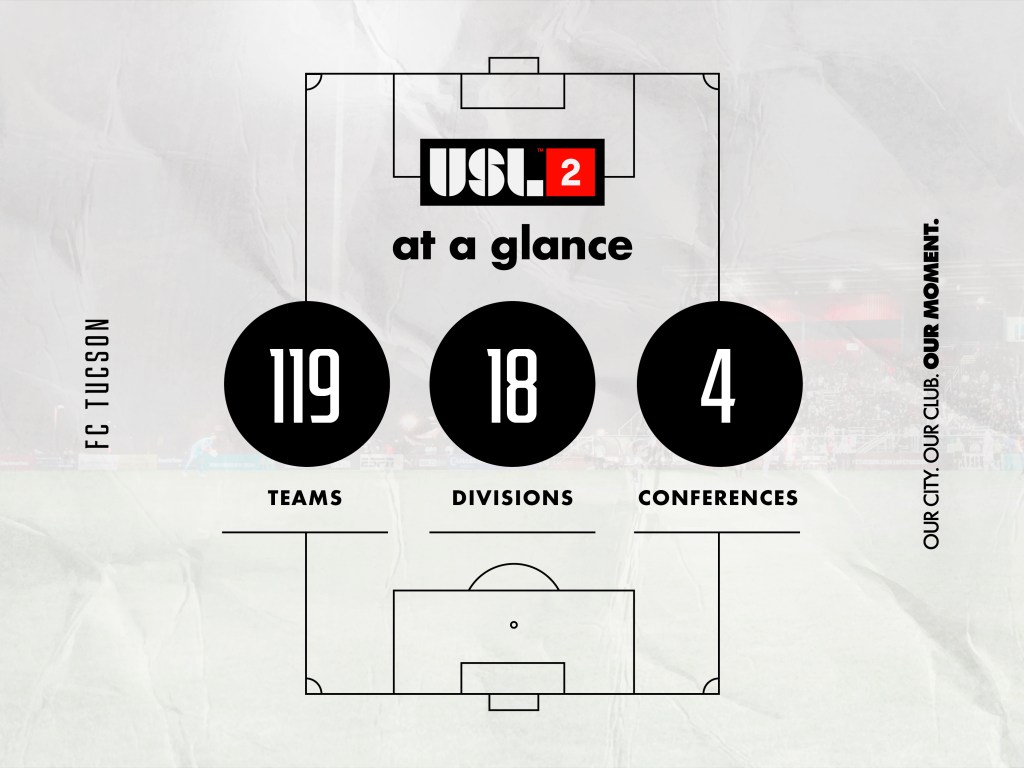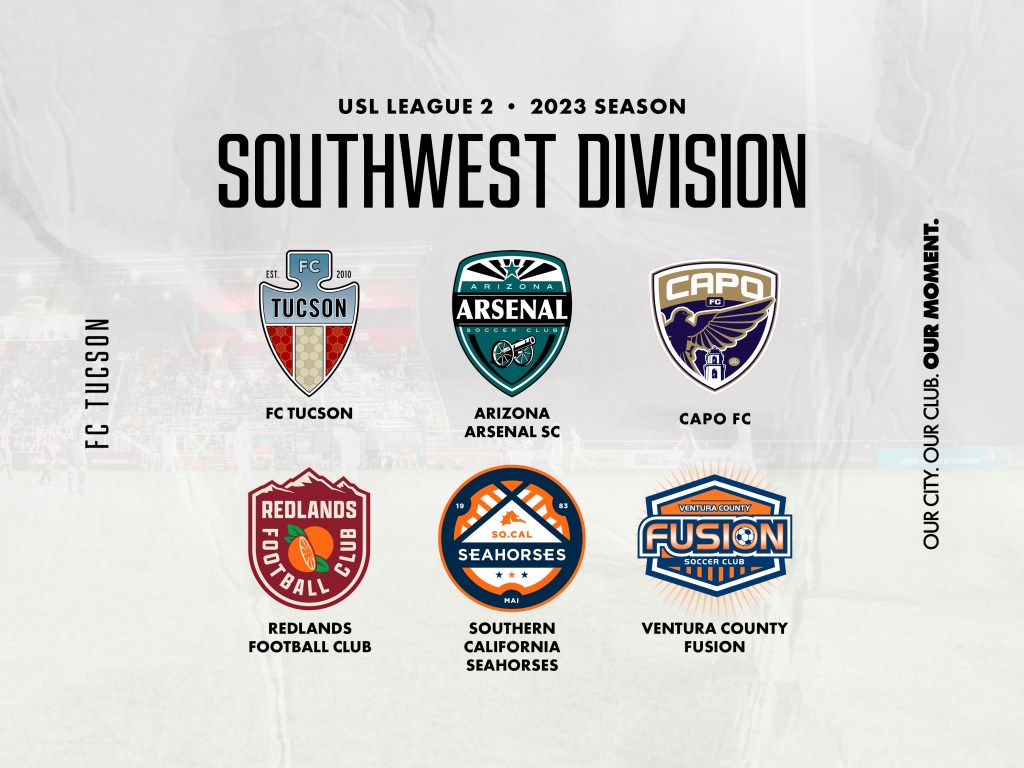 ABOUT THE WPSL
Since its establishment in 1998, the Women's Premier Soccer League has been the pinnacle platform for advancing player development in the United States at the amateur level. Through its 25-year history, the WPSL has grown into a leading advocate for women's soccer by creating multiple avenues for developmental opportunities, including the WPSL International Combine and the WPSL U21 league.

As of 2023, the WPSL is still the longest-active women's soccer league in the United States and with a membership of 130 teams, it's also the largest women's soccer league in the world. Its national footprint stretches from the Atlantic to the Pacific and down to the Gulf with teams in 31 of the 50 U.S. states. The WPSL holds a 15.7% annual growth rate and has averaged 31 expansion teams each season since 2016.

Adhering to its mission of providing the highest level of development opportunities, WPSL team rosters consist of elite female players from collegiate, post-collegiate, international, and standout prep athletes. The average age of a WPSL player is 20.7 years old. Sixty-nine percent of WPSL players are rostered on teams from their hometown's metro area and 92% of the WPSL's collegiate athletes play for NCAA member institutions.