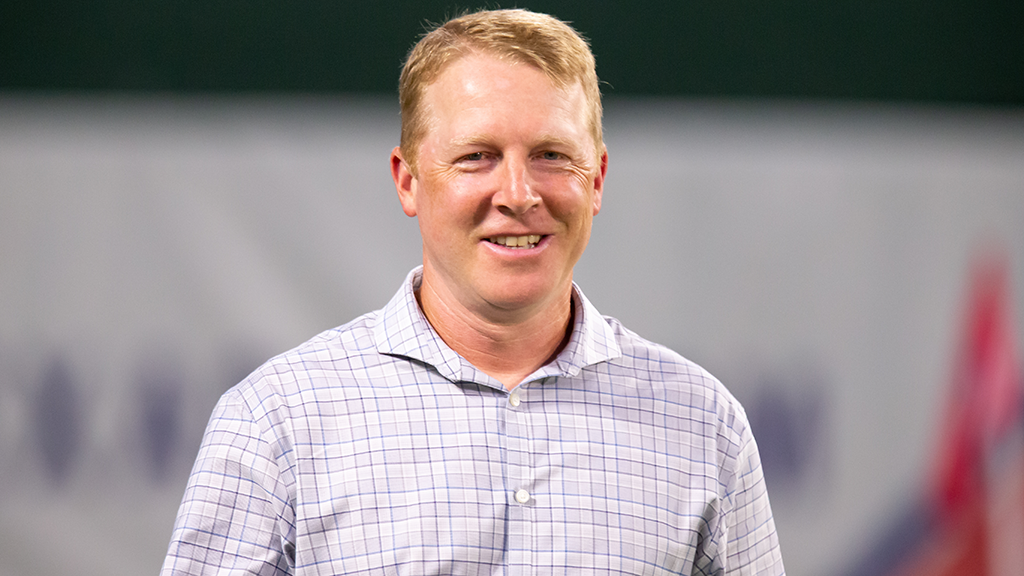 Jon Pearlman and his coaching staff look to build upon last season's success with a new coaching addition and updates to the team. 
Pearlman took over the role of head coach on an interim basis halfway through the 2021 season. After leading the team from 11th in July into playoff contention, the interim tag was dropped in the beginning of October, and his contract was extended through 2022. Pearlman ultimately guided FC Tucson to the club's first professional playoff appearance and USL League One semifinals. 
"There's a lot to be hopeful for and excited about in the group of staff and the group of players," Pearlman said. "I couldn't be happier with my staff and I'm excited to get to work and get onto the field." 
Pearlman, who has his USSF "A" License, also serves as the team's Technical Director and has more than 25 years of coaching experience, including 23 in Tucson. 
FC Tucson announced on Friday the appointment of Sebastian Pineda as the new Head Coach of the Pro Academy, taking over for Vito Higgins.
Higgins was elevated to Director of Goalkeeping as he returns to Tucson for his second season. 
"My new role as Director of Goalkeeping will allow me to focus more on player development and to help more with camps and clinics in the community," Higgins said. "I'm very excited for the opportunity to hone in on educating and working with goalkeepers." 
Higgins will still play a major role in with the academy, helping Pineda in the development of the goalkeepers.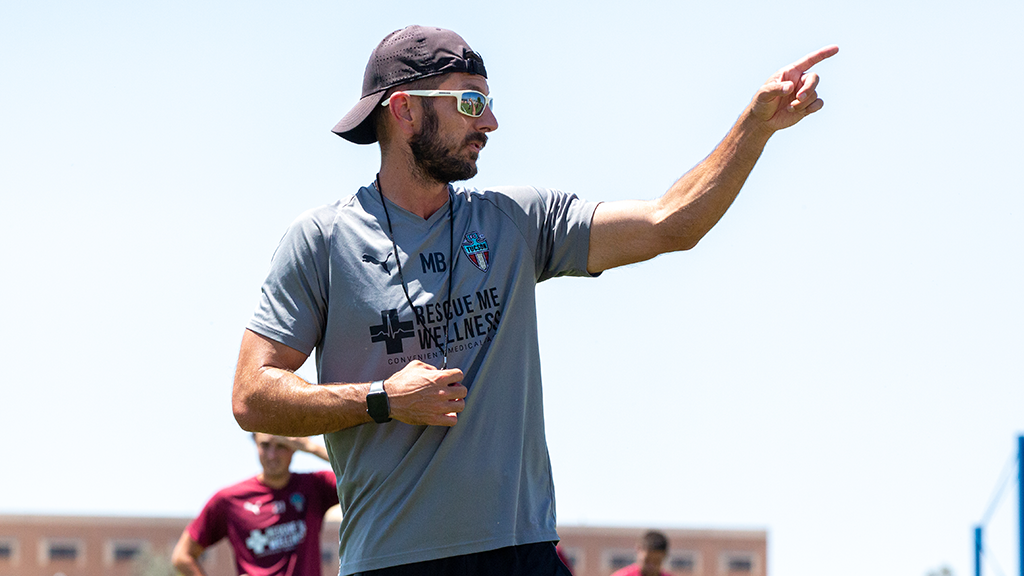 Mark Biagi returns as First Assistant Coach for the 2022 season. He has worked for the club in various roles throughout the past eight years. 
Biagi previously served FC Tucson as a Player Analyst during the 2020 season. His responsibilities included player identification and player performance optimization. He first served the club leading up to the 2014 Desert Diamond Cup, assisting then-Head Coach Rich Schantz with training duties and tryout events. 
"This will be his third year working in League One, and he knows the teams, the venues, the competition, and the styles of play," said Pearlman. "He's somebody I've known a long time and there's a lot of trust and mutual respect." 
Biagi holds a USSF "B" License and currently runs the Vail Soccer Club in Southeast Tucson. He also serves as a US Soccer Talent Identification Scout.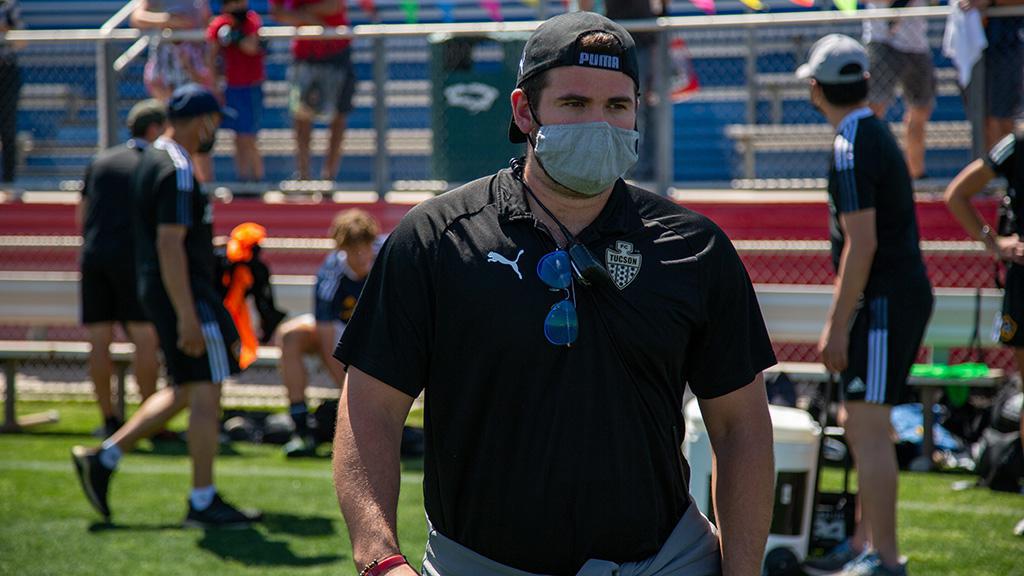 Kyle Cornell has also been promoted to Director of Soccer Operations, taking over for Jon Pearlman.
In this role, Cornell will help oversee all soccer operations and player acquisition at the club. Cornell has also managed the Desert Showcase presented by Visit Tucson, coordinating with MLS clubs as well as USL Championship teams and Pima County to produce the highly-successful event.
Jesus Gonzalez has taken over the USL Team Operations Coordinator role from Cornell. Gonzalez will oversee all player services and USL team-related events. Peyton Compagno has also been named the Equipment and Facilities Coordinator for the 2022 season.