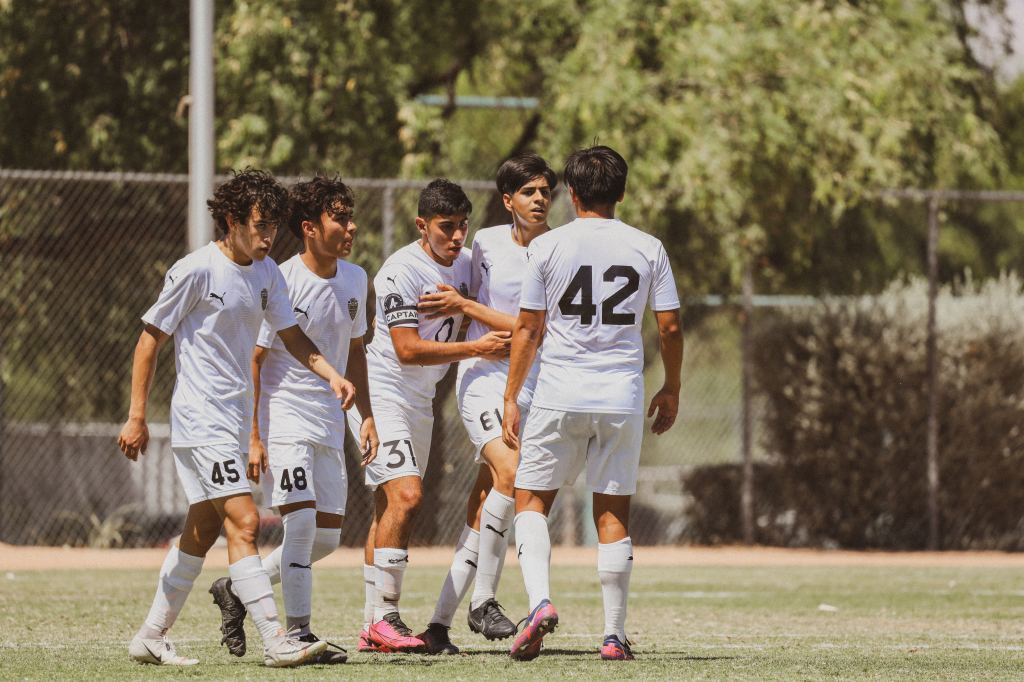 Brandon Sanchez and Missael Montilla grab their first goals for FC Tucson Pro Academy on Thursday, but the team fell 3-2 to visitors El Paso Locomotive at Kino North Grandstand.
Tucson opened the scoring with Sanchez slotting home his shot in the 20th minute.
El Paso, Academy for the USL Championship side, quickly responded by scoring just seven minutes later. The visitors quickly closed out the second half with another goal in the 37th minute.
FC Tucson responded in the second half with Montilla knocking the ball into the back of the net for the equalizer in the 53rd minute.
Tucson were awarded a corner only a few minutes later and Santiago Hanus headed the ball towards goal. Unfortunately, the El Paso goalkeeper tipped the ball just over the bar to keep the scoreline 2-2. El Paso scored the eventual game winner in the 65th minute.
El Paso Locomotive (1-4-0) grabbed its first win of the season after falling to San Diego Loyal, Orange County SC and defending USL Academy Southwest Region champions New Mexico United twice.
FC Tucson Pro Academy will play its next match on Wednesday, June 8, against Phoenix Rising at Kino North Grandstand Field. The event is free to the public to watch.
GOALS:
20′ – TUC – Brandon Sanchez
27′ – EPL
37′ – EPL
53′ – TUC – Missael Montilla
65′ – EPL
QUOTES:
"It was a good opportunity for the guys today to go out there and have their second game in the league. El Paso is a good team. They came ready to play, ready to compete against us and for moments in the game they outplayed us." – FC Tucson Pro Academy Head Coach Sebastian Pineda
"The reaction that we have to the situation is what matters and will help us keep growing." – FC Tucson Pro Academy Head Coach Sebastian Pineda