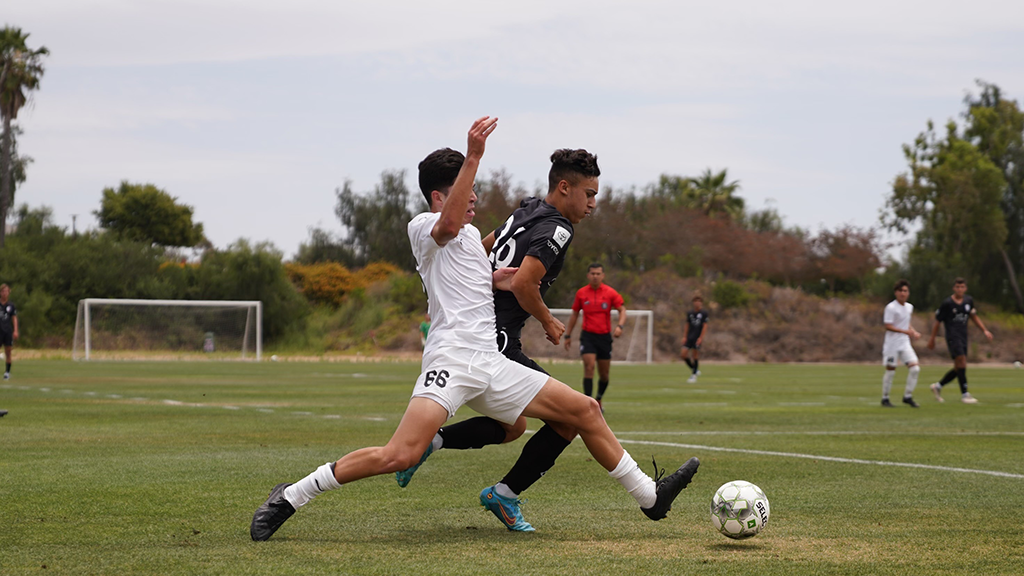 FC Tucson Pro Academy drops points in a tough 3-0 clash with undefeated San Diego Loyal Select at Chula Vista Elite Athlete Training Center on Wednesday.
San Diego got things started when Xavi Gnaulati slotted the ball home off a rebound in the box in the first half. Tucson pressed for the equalizer, holding off San Diego till the whistle blew for half time.
San Diego quickly netted its second early in the second half when a through ball was sent past Tucson's defense and quickly sent past Tucson goalkeeper Emiliano Andraux.
A third came late in the second half when a long sequence of passes reached San Diego's CJ Fodrey who knocked it into the back of the net.
San Diego is (3-0-0 with 9 points) second in the USL Academy Southwest Division having thwarted off El Paso Locomotive Academy and reigning champions New Mexico United, both at home.
FC Tucson Pro Academy will return home on Friday, July 8 to welcome San Diego Loyal Select to Kino North Grandstand. The match is open to the public.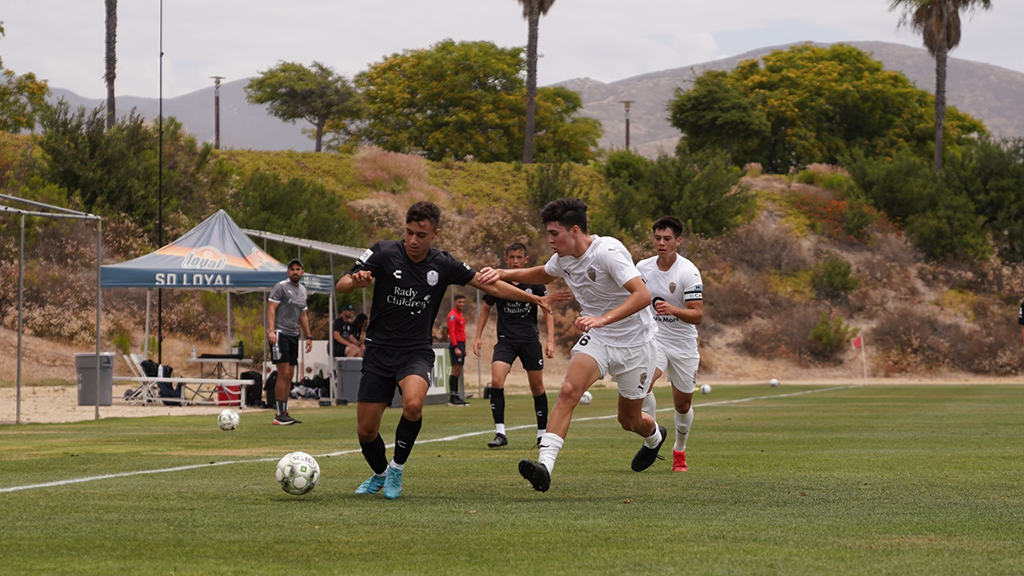 GOALS:
SDLS – Xavi Gnaulati
SDLS
SDLS – CJ Fodrey
QUOTES:
"We had to deal with a lot of adversity in the game. San Diego is a well coached team and we struggled to match their intensity in the game. These types of games are great for the guys to keep developing and growing how to keep fighting when things are not going our way. We will come back to practice and keep working to get better." – FC Tucson Head Coach Sebastian Pineda