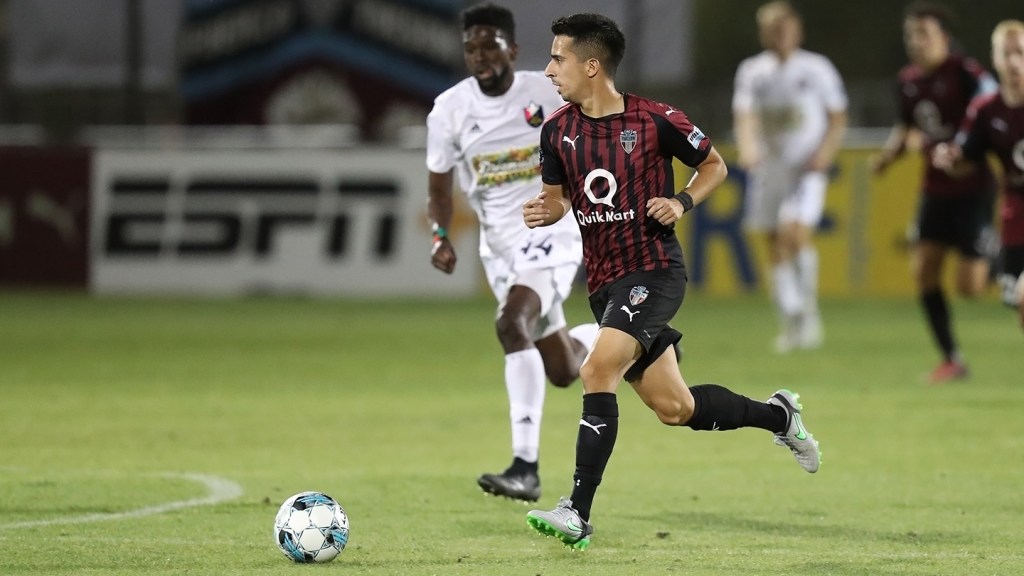 FC Tucson announced a pair of date changes for September.
The club's home match against North Carolina FC, which was postponed, will be held at Kino North Stadium on Tuesday, Sept. 20 at 7 p.m. (BUY TICKETS). All tickets for the originally scheduled date of July 30 will be good for the new match date.
In addition, FC Tucson's trip to Statesboro, Georgia, to play South Georgia Tormenta has been moved up a day to Friday, Sept. 16. The match will start at 4:30 p.m. and the club's official Watch Party will be hosted by Home Plate Marana.
FC Tucson's next home match will be this Saturday as the club celebrates Tucson's 247th birthday against Greenville Triumph SC (BUY TICKETS). The event will include post-match fireworks as well as appearances from Tucson's favorite mascots Wilbur T. Wildcat from the University of Arizona, Kitt from Fox Theater, Dusty from the AHL's Tucson Roadrunners, and Rocky from Peter Piper Pizza.