Since its establishment in 1998, the Women's Premier Soccer League has been the pinnacle platform for advancing player development in the United States at the amateur level. Through its 25-year history, the WPSL has grown into a leading advocate for women's soccer by creating multiple avenues for developmental opportunities, including the WPSL International Combine and the WPSL U21 league.
 
Adhering to its mission of providing the highest level of development opportunities, WPSL team rosters consist of elite female players from collegiate, post-collegiate, international, and standout prep athletes. The average age of a WPSL player is 20.7 years old. Sixty-nine percent of WPSL players are rostered on teams from their hometown's metro area and 92% of the WPSL's collegiate athletes play for NCAA member institutions.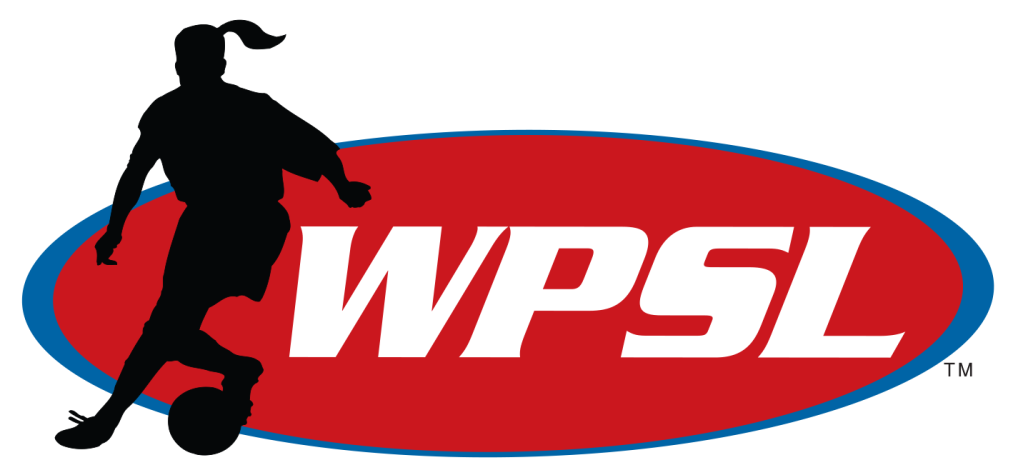 ---
---
FOLLOW US: Twitter | Facebook | Instagram
ABOUT US
FC Tucson, Arizona's Women's Premier Soccer League (WPSL) franchise, was founded in 2013 by the Tucson Soccer Academy (TSA). In 2015, the team came under the umbrella of FC Tucson. This is the only WPSL franchise in Southern Arizona. FC Tucson play in the Desert Conference of the West Region in the WPSL. The team consists of high-level youth, college, and adult players primarily from Southern Arizona.
"This is a tremendous opportunity for local players to experience soccer at an extremely high level. In the past, Tucson players who aspired to play collegiately had few options beyond that. Now they can take their game to another level." As Tucson soccer continues to grow, FC Tucson Women will be an integral part of us moving forward as a community.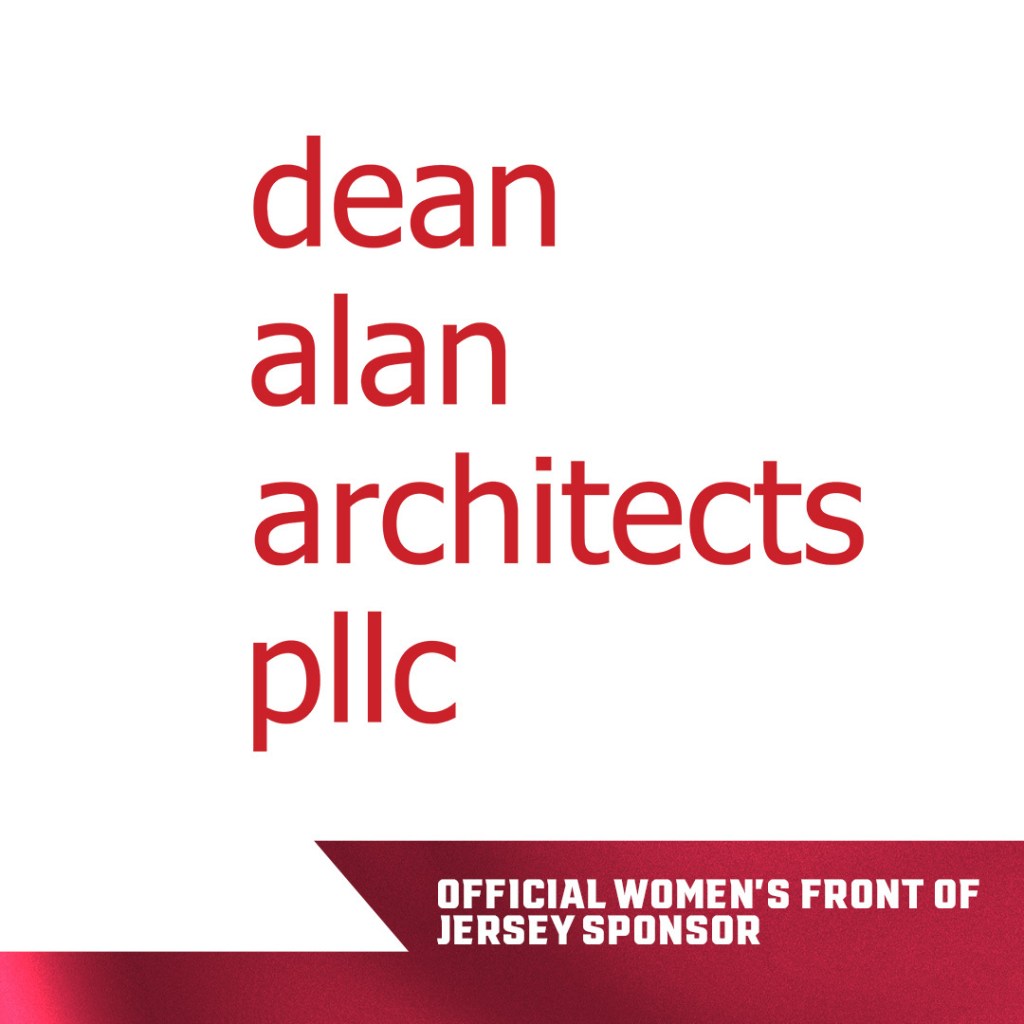 For more information about the Desert Division click here
ABOUT THE WPSL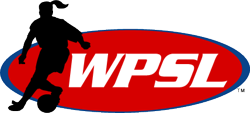 WPSL was formed in 1998 as an independent league with a focus on creating a venue for the development of high-level women's soccer. More than 70 teams from across the country compete in a season that runs from May 1 to August 1, culminating in a league championship tournament the final weekend in July. The WPSL is affiliated with the United States Adult Soccer Association (USASA), an affiliate of the United States Soccer Federation (USSF). For more information on the WPSL visit http://www.wpsl.info/
Women's Team