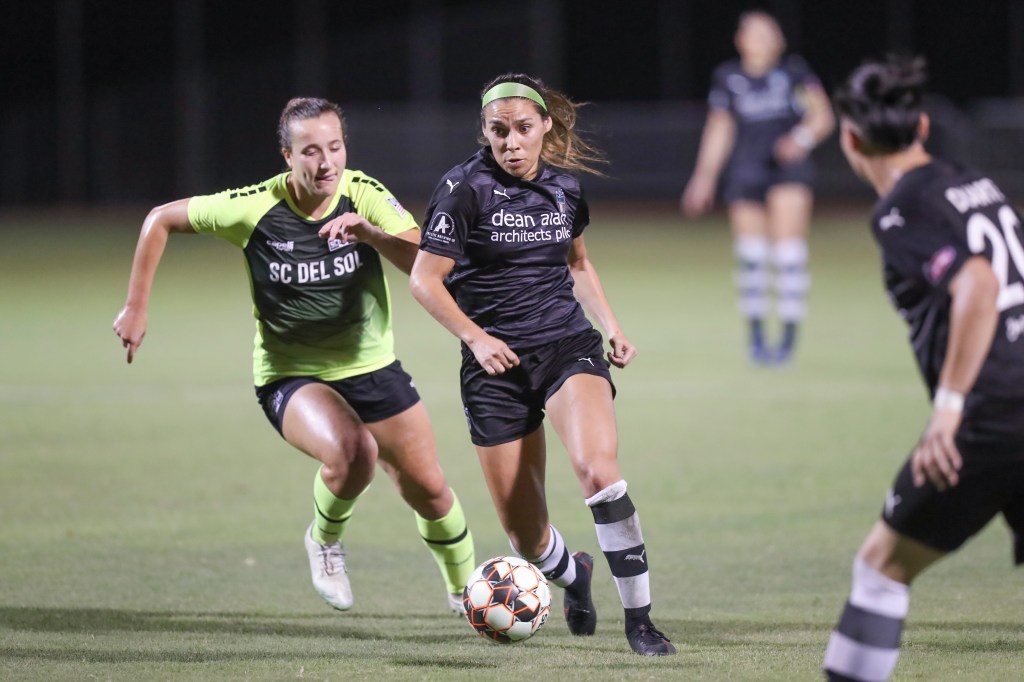 From winning the 2021 WPSL Desert Conference, to getting the second most career matches played for University of Arizona soccer, Sabrina Enciso has made another monumental choice in her career.
Enciso signed with Club América Femenil in the Liga MX Femenil, the club announced on Monday.
The Moreno Valley, California native has been a staple in the University of Arizona side since her freshman year. She played all four years of her schooling and a fifth as a redshirt senior making 84 total appearances. Enciso earned a 2018 Pac-12 All-Academic Honorable Mention in her sophomore year.
For FC Tucson, she helped the team to a 7-0-1 record and featured in the Desert Conference championship game against SC del Sol in Phoenix, where the team clinched the title.
Liga MX Femenil is the highest level of professional soccer for women in the Mexican Football Federation. Club América won the Clausura inaugural Liga MX Femenil season in 2018. The club plays its home matches at the Estadio Azteca in Mexico City, also home to the Mexican National Team.