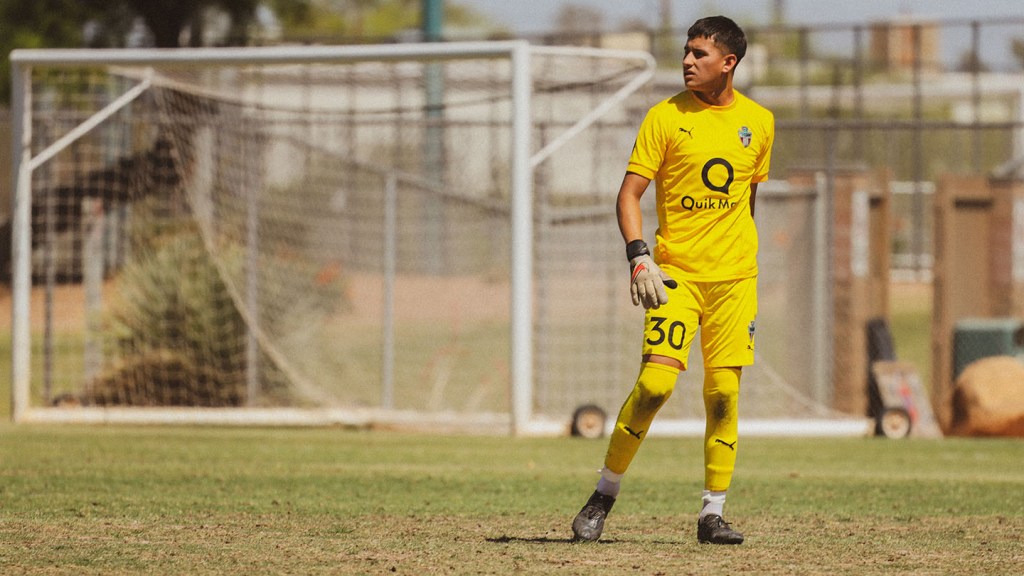 Late in the first half, Orange County's Nico Ruiz knocked one into the back of the net in the 40th minute to give the hosts the lead.
Ismael Ruiz netted his first of the season to bring FC Tucson level in the 59th minute off an assist from Brandon Sanchez. Sanchez dribbled past two Orange County defenders and played the ball into Ruiz who was unmarked at the penalty spot to finish.
A goalkeeper mistake gave Sebastian Guzman an easy one-on-one to score the second goal for Tucson in the 65th minute.
Orange County continued to push in the last 20 minutes, but Andraux made several key saves aiming to secure all three points for Tucson.
Orange County's Brady Elliot brought the game level once again in the 93rd minute off a corner kick.
GOALS
40′ – OC – Nico Ruiz
59′ – TUC – Ismael Ruiz
65′ – TUC – Sebastian Guzman
93′ – OC – Brady Elliot
NEXT UP
FC Tucson (2-3-3) head to Albuquerque, New Mexico, to face off against USL Academy Southwest Division leaders New Mexico United (9-0-1) on Sunday, August 21.