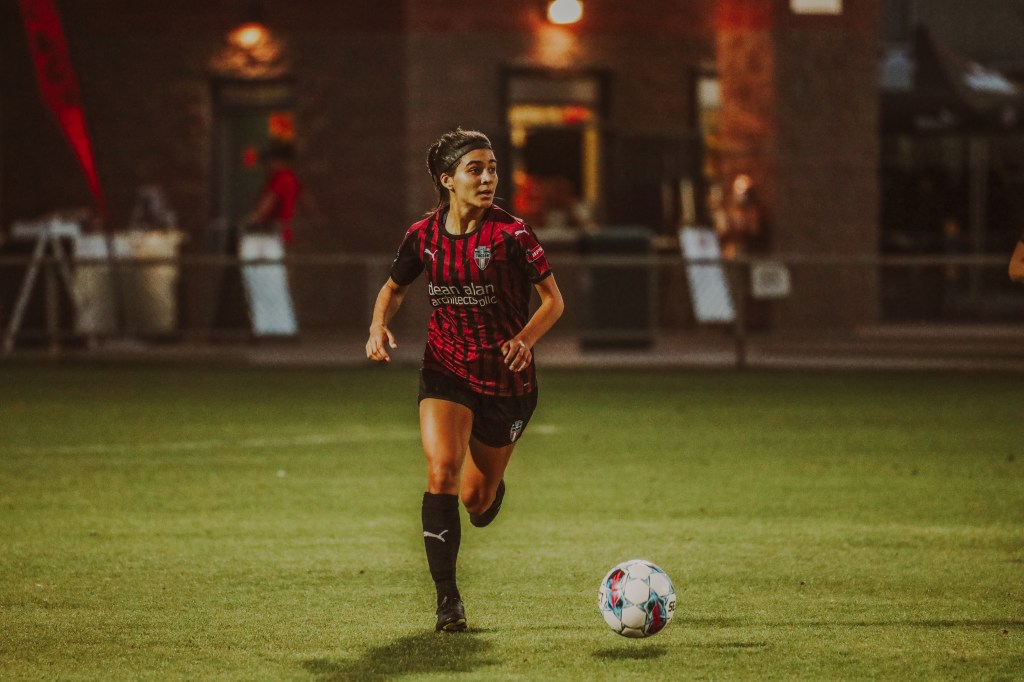 After last week's match against Atomic City FC was canceled due to inclement weather, FC Tucson looks to shift its playoff push into high gear against Arizona Arsenal SC.
Tucson's final home match this season is set to kick off at 7 p.m. at Kino North Stadium on July 1. (BUY TICKETS)
The club will look to secure all three points against the Phoenix side, after dropping two in its last meeting on June 17. AZ Arsenal opened the scoring in the 27th minute, but Tucson responded with captain Laura Pimienta finding Ella Rustand early in the second half to bring the two teams even once again.
The hosts took the lead once more in the 60th minute, but Pimienta found another FC Tucson forward, Aryanna Sanchez, who sent the ball into the net to end the game in a 2-2 draw.
AZ Arsenal sits third in the league with ten points, one point behind FC Tucson. The team heads to Tucson coming off of a 1-0 loss to SC del Sol. The loss is the first this season for Arsenal. FC Tucson is second in the league with 11 points.
In its final match of the season, FC Tucson heads to Phoenix to face off against league leaders SC del Sol (13 points) on Saturday, July 9. Fans can catch the match's live stream on FC Tucson's website.