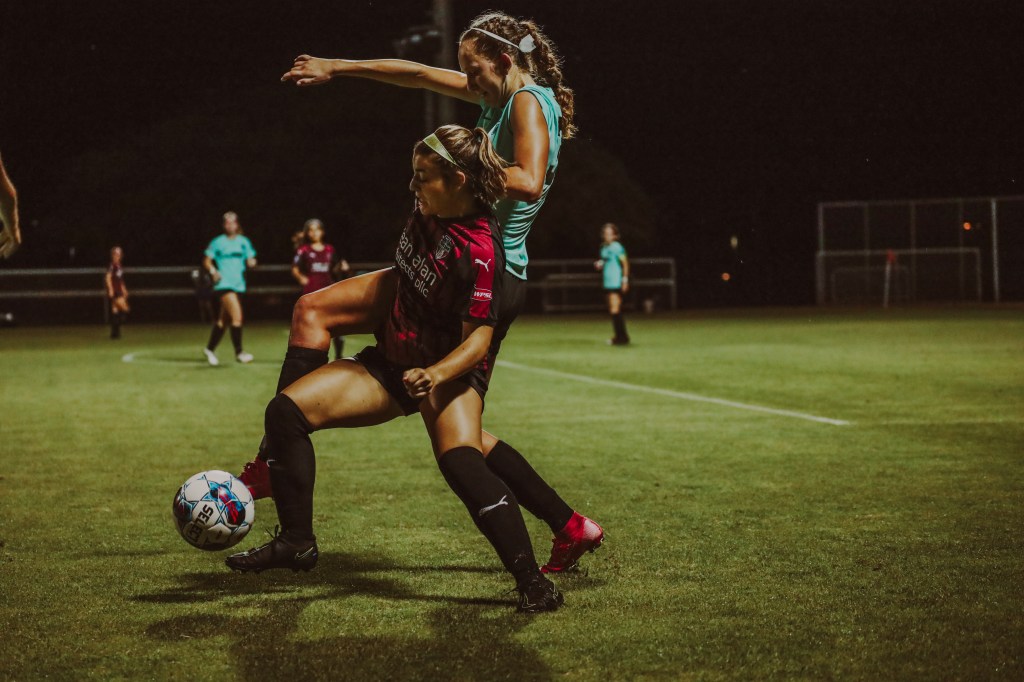 The WPSL regular season concludes this weekend, and the Desert Conference title and a playoff spot are still in the offering for FC Tucson.
Tucson head up to Phoenix on Saturday to face-off against conference leading SC del Sol in its final match of the season at Reach 11 Soccer Complex. Kick off is set for 7 p.m.
FC Tucson must beat SC del Sol Saturday, and hope that Las Vegas-based Atomic City has beaten or tied Arizona Arsenal SC on Friday.
Tucson will look to bounce back after losing in its last match to second-placed Arsenal 1-0, despite holding a 14-3 shot advantage in the first half. FC Tucson hit the hit the crossbar three times, before Arsenal scored the game-winner on a scramble in the box off a corner kick.
The last time Tucson faced SC del Sol the teams tied 2-2 with the Phoenix-based club netting goals in the 89th and 93rd minutes to erase a 2-0 deficit.
Fans can watch the match's live stream on FC Tucson's website.