FOLLOW US: Facebook | Instagram
ABOUT US
Launched in October 2020, the FC Tucson Pro Academy Player is a professional training environment dedicated to nurturing players who have a strong enthusiasm for the game and are committed to improvement in a professional environment.
Our experienced, first-team staff will create the primary coaching curriculum and provide first-team training staff members for the FC Tucson Pro Academy Team. Through this system, academy players will have direct exposure to the professional pathway while being provided the best available opportunities.
FC Tucson will continue its commitment to working in cooperation with the entire Southern Arizona youth soccer community through the FC Tucson Pro Academy, by way of the USL Academy. First-team coaches and players will work to provide clinics and tryouts free of charge to underserved and financially challenged players across the Southern Arizona region.
For more information about the Desert Division click here
ABOUT THE USL PRO ACADEMY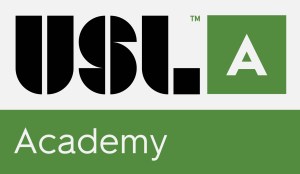 The USL Academy League establishes a high-level pre-professional training environment, with a direct connection to the local USL senior team. It provides meaningful games to aid in those players' development and to provide all clubs an opportunity to compete amongst each other in regionalized competition.
The inaugural season of the USL Academy League displayed strong competition and growth for academy teams across the country through competitive play and development attributions. The 2022 Academy League will consist of (3) 3-month seasons matching the length of the professional season to allow for young talents to train and even play at the highest level.
For more information visit: USL-Academy.com
Women's Team
FC TUCSON PRO ACADEMY GRADUATES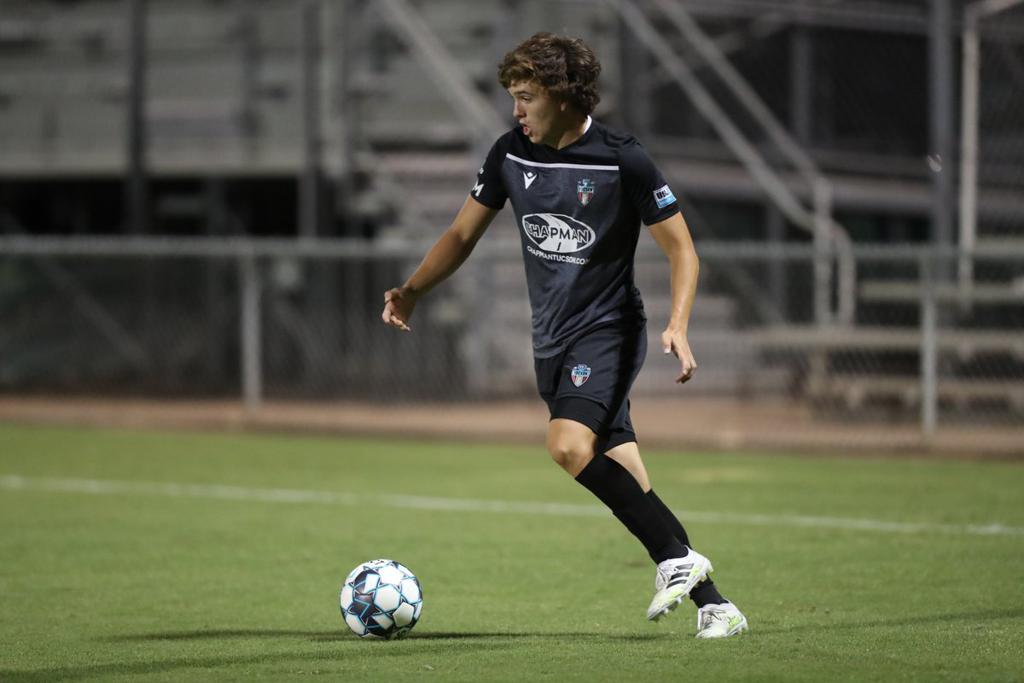 DERRICK "TOMMY" SILVA
Defender
UCLA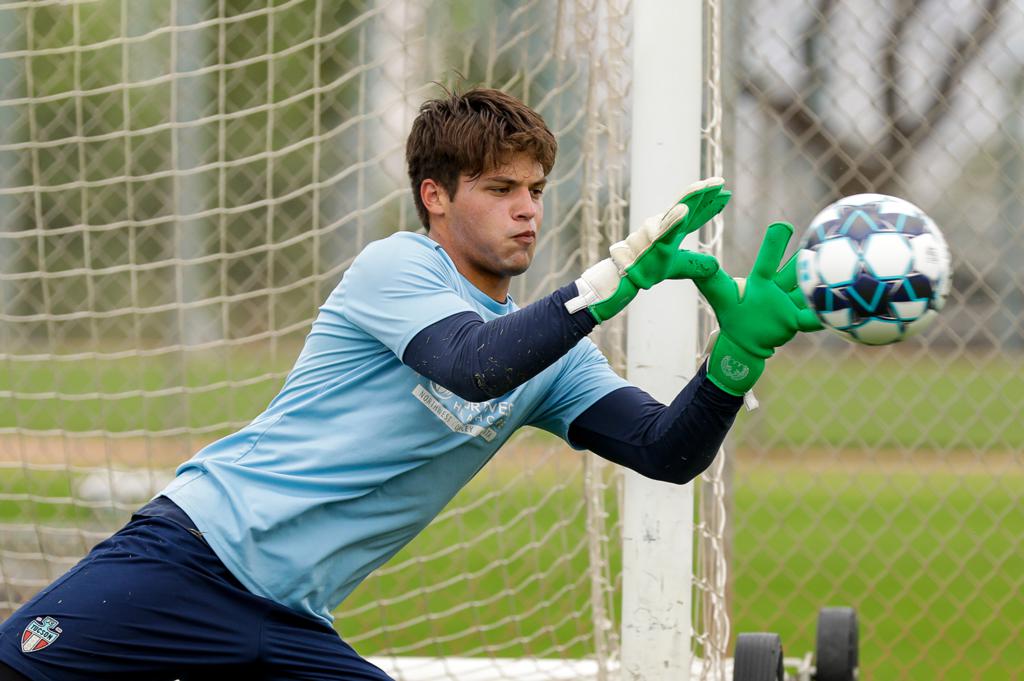 RAFA GUERRERO
Goalkeeper
GRAND CANYON UNIVERSITY